Over 2000000 global customers
Based on the three major international financial centers, Hong Kong, Cayman and Singapore, Lion Group Holding Limited connects investors with the global financial market, and provides one-stop securities, futures, derivatives, wealth management, asset management and other services to individuals and institutions around the world through properly licensed members in the relevant jurisdiction. Through the platform of Lion Group Holding Limited, customers have access to the global financial markets and various types of financial products. Compliance and strictly following the regulators' guidance are always among the most important priorities of the Group. Lion Group Holding Limited always seeks to improve its diversity by acquiring more licenses around the world.
10000 + global financial products
In the era of global asset allocation, Lion Group Holding Ltd (LGHL | Nasdaq Listed) as a one-stop trading platform operator, provides a one-stop professional trading platform for a wide range of financial products and services; connects global investors with international financial markets effectively; and enables investors and investment institutions to allocate global assets rationally, scientifically and intelligently.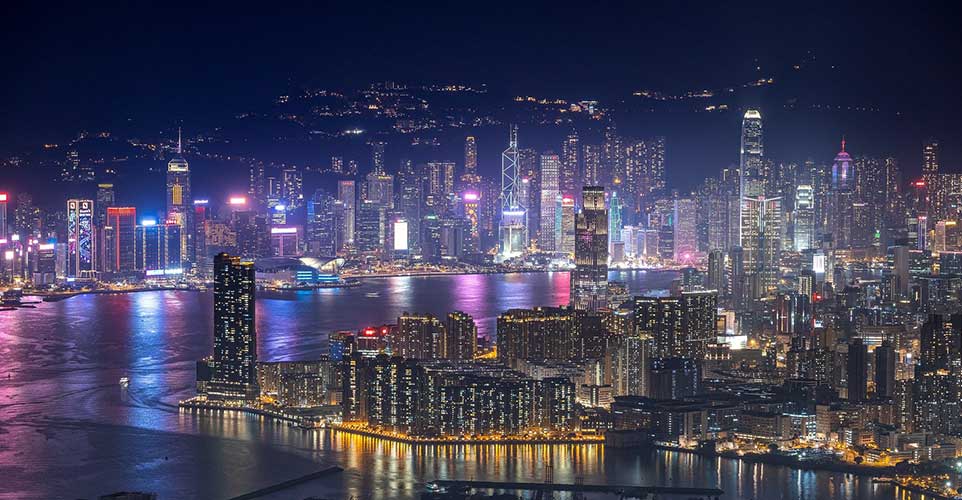 Global Office
With the rapid and steady development, Lion Group Holding Ltd is based on the dual headquarters in Hong Kong and Singapore, expanding to USA, Dubai, Malaysia, Vietnam and so on. We have set up global offices or connections in major international financial markets, aiming to provide better investment and trading services to global investors.
In 2016, join the Professional Insurance Brokerage Association (PIBA) in Hong Kong and subsequently be licensed by Insurance Authority (IA) from 2019. In December 2016, acquire Type 1, 2, 4, 5 licenses from Hong Kong Securities and Futures Commission (SFC) for dealing in and advising on securities and futures.
Development Path
2015
2016
2017
2018
2019
2020
2021