Over 2000000 global customers
"Over 2 millions clients Lion Group Holding is a group of companies providing professional financial services. The group dedicates itself to connecting investors with the global financial markets, providing brokerage and advisory services in securities, futures, derivatives and insurance through properly licensed members in the relevant jurisdiction. Through the platform of Lion Group Holding, one can go straight into the global financial markets and have access to various types of financial products. Compliance and strictly following the regulators' guidance are always among the most important priorities of the group. Lion Group Holding entities seeks to acquire more licences around the world
10000 + global financial products
Lion Group Holding Limited LGHL|Nasdaq Listed), a one-stop trading platform operator specializing in providing a wide range of financial products and services, effectively connects global investors with international financial markets, helping investors and investment institutions to rationalize. Science. Intelligent global asset allocation.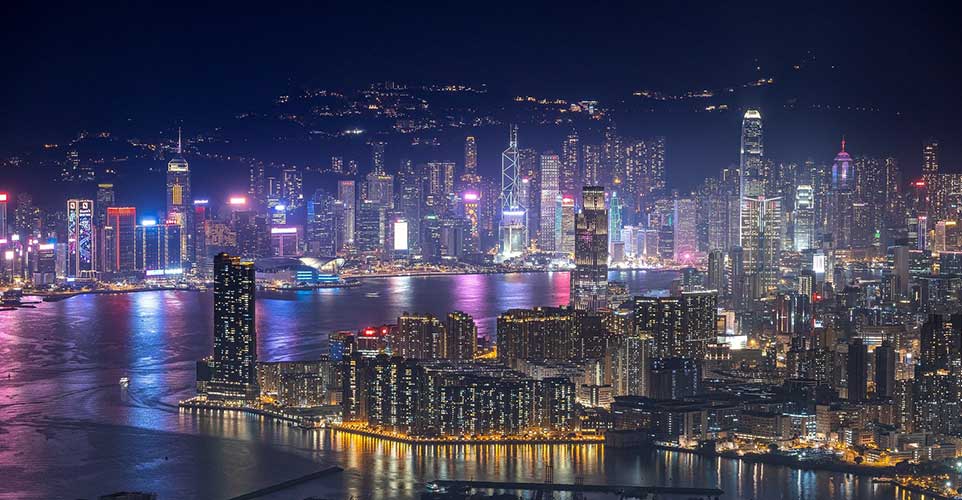 Global Office
With the rapid and steady development, Lion Group Holding is based on the dual headquarters in Hong Kong, China and Singapore, radiating to Malaysia. USA. Dubai. Vietnam. We have set up global offices in major international financial markets and other countries, aiming to provide better investment and trading services to global investors.
On 2016, acquire the license of insuranceintermediaries by Insurance Authority December 2016, the subsidiaries acquired Financial License Type1,4 and Type2,5 which includes Securities, Futures, and Consulting Qualification from Hong Kong Securities and Futures Comission (SFC).
development history
2015
2016
2017
2018
2019
2020